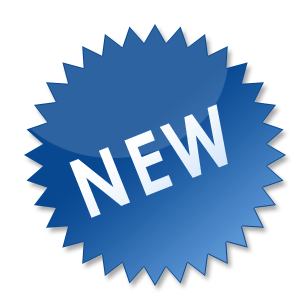 Health Insurance: Spring 2015 Special Enrollment Period. You may qualify. Check it out before April 17.
!!ALERT!! Syphilis Eye Disease Among Gay and Bi Men in King County. Click the link below for more information.
Welcome to We Are 1 – health and wellness resources you can rely on. We are a group of community health agencies in King, Pierce and Snohomish Counties. We've come together to promote wellness and health for gay men, bi men, trans people, and straight men who love men. Look for the We Are 1 logo on health campaigns and education materials—it's your guarantee the info is up-to-date, trustworthy and tailored to the needs of our local communities.

Find Resource by Topic